Managing your nursery made simple
Our Nursery Management Software
In a busy nursery, where time is of the essence, budgets are tight, and staff can feel as though they're being pulled from pillar to post, you need a management system that supports your operation and never hinders.
From real time cash flow updates, to ratio management, rostering, registers and other reports, easy access to instant information makes a difference... And you don't want to have to jump through hoops to get it.
At Redfish, we understand how your day to day operation can be significantly enhanced when supported by effective, easy to use, software. You face many challenges and to make swift decisions you need a system that is flexible, reliable, and practical to use.
Our Nursery Management Software has been the industry leading solution for many years; but it hasn't stood still. With constant feedback and input from industry professionals, it has continued to evolve and now, more than ever, consistently offers a truly innovative approach to nursery management.
Are you ready to take your nursery up a gear? Read on…
Our cloud-based nursery management software:
Is designed by the sector for the sector
Helps you operate efficiently through comprehensive management control
Provides instantly available accurate information
And is very… very simple to use
Key Features:
Intuitive Dashboard
Effective Cash Flow Management
Occupancy Monitoring
Informative Staff Management
Easy Parent Communications
Comprehensive Child Details
Full details below,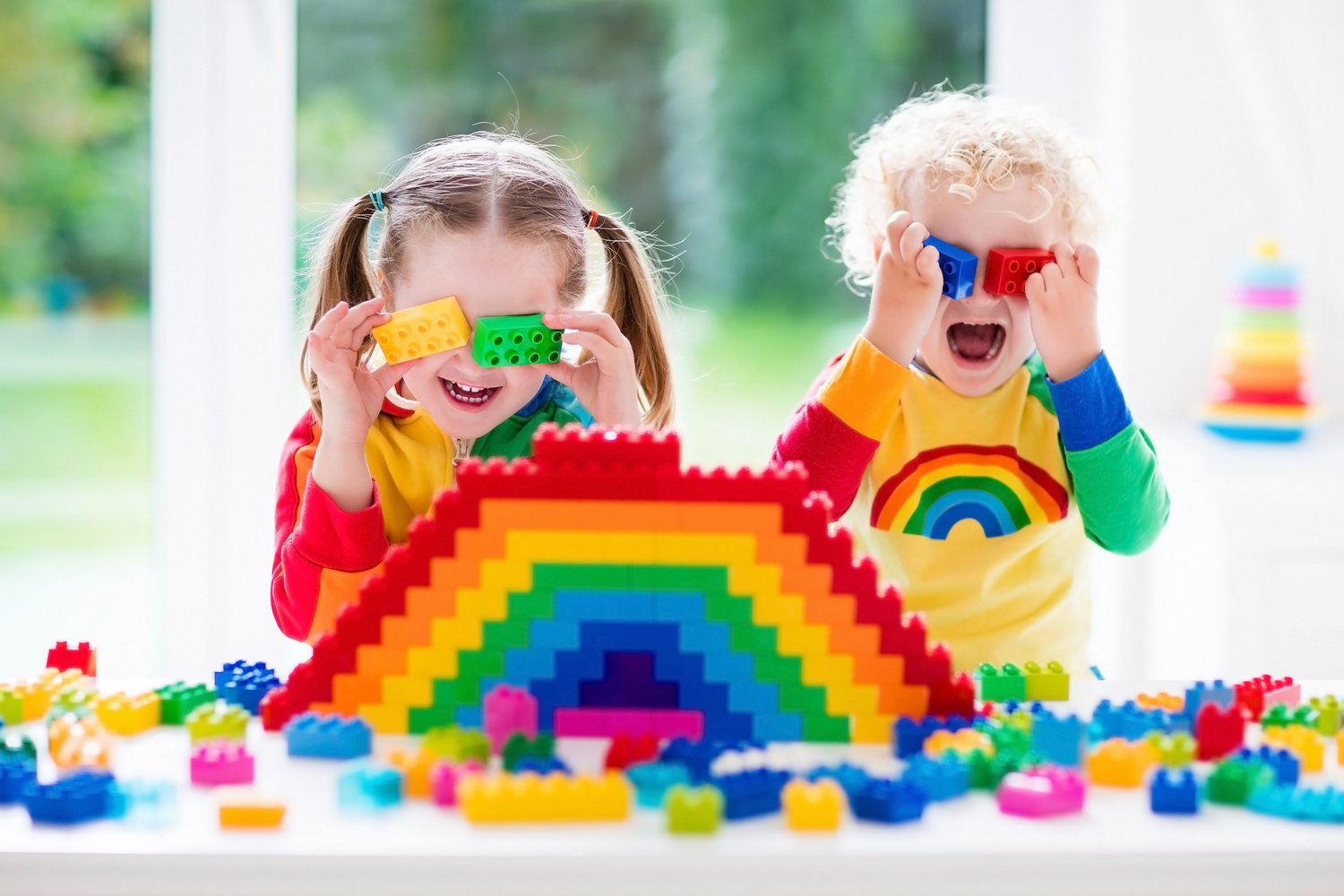 Easy to Use Interface
Cloud Based
All details and reporting centrally stored and accessible wherever you have access to the internet. Data updated real-time to ensure up-to-the moment information at all times.
Multisite Support
One application for all your sites. An instant overview of key information that highlights important metrics, updates, communications, and reminders. These can be site specific or across all sites.
Calendars & Diaries
Easy access to shared information to enhance coordination and collaboration between staff, departments, and sites. Simple data entry and updating through individual logins.
Multiple Funding Models
Flexible functionality to suit your funding model providing the level of detail you need for your operation. Customised and easy to use.
Dashboard
Intuitive dashboard that has a tailored layout and display according to the user's role and login. Easy to use for quick access to information.
Role-Based Logins
Layout and available information determined by login permissions. Role-based logins fully configurable on a site by site basis.
Reporting
Over 60 reports available including financial, staffing, parent contact, and occupancy. Simple to operate, providing up-to-the-minute real time information.
Revenue Forecasts
Compilation of historical data to present useful revenue and cash flow forecasting. Flexible reporting to suit your needs.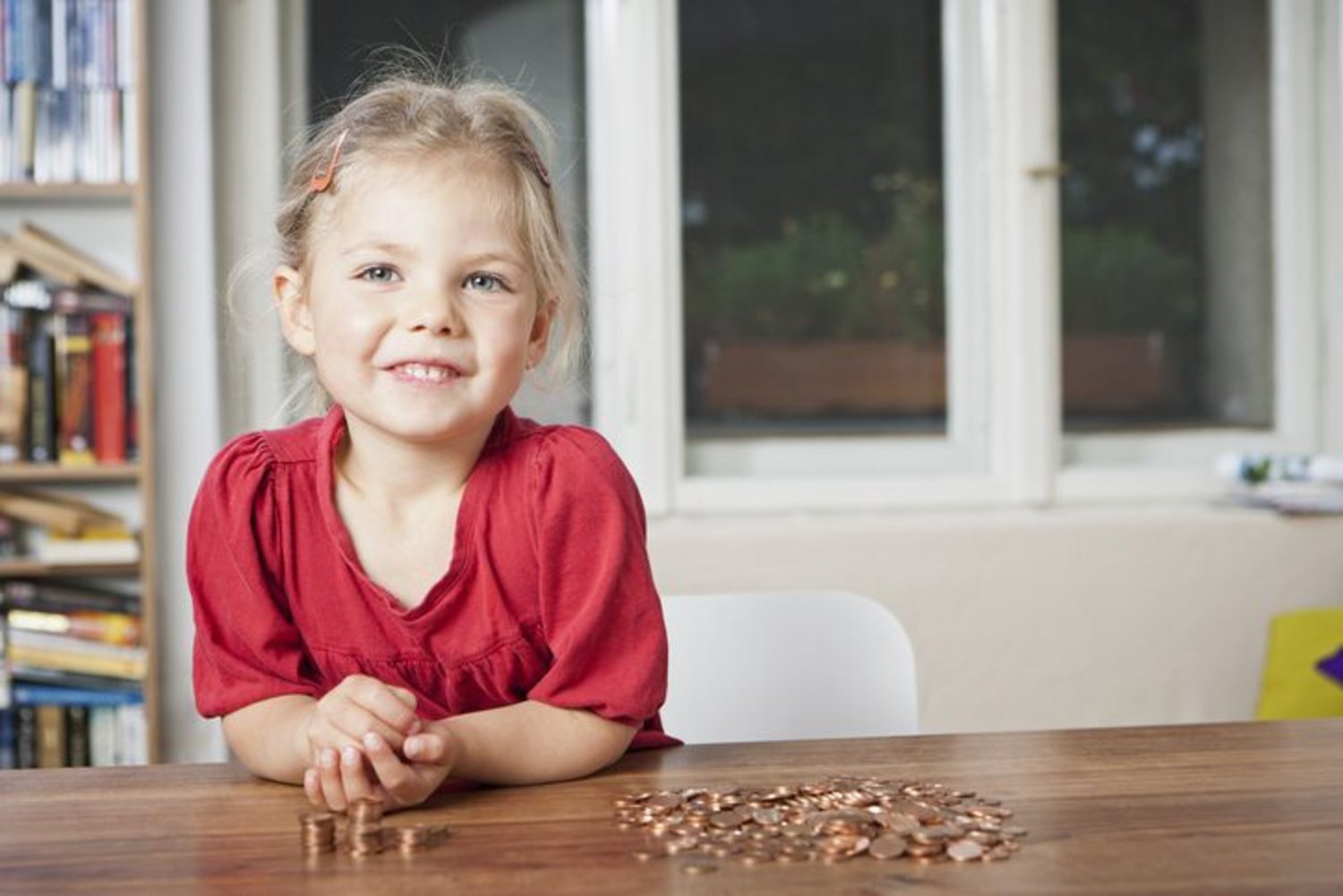 Cash Flow Management
Automated Billing
Facility to automate invoices and raise bulk invoices, track and report outstanding payments, and monitor amendments. All easily accessible via a simple click.
Direct Debits
Easy exporting feature of direct debit data to a CSV file that can then be uploaded to your preferred banking software. Simple to add, remove, and amend entries.
Credit Control
Accurate, up-to-the-minute information available at a click to improve management of your cash flow and make it easy to spot problems early.
Voucher Management
The ability to record vouchers and automatically take them into account with the parents bills.
Integration with Accounting Systems
Ability to fully integrate with your accounting system to improve accuracy and save time.
Extra Sessions & Sundry Billing
Built in flexibility to enable you to manage the costs, and receipts for extra sessions on an ad hoc basis. Sundry billing is simple to administer and track.
Discounts
Functionality to set up discounts and apply them. E.g. Discounts applied for a certain number of bookings, multiple children from one family, etc.
Fee Tables
Easy matrix-style functionality for creating, updating, and applying fee structures. Accessible across multiple sites, or purely site specific.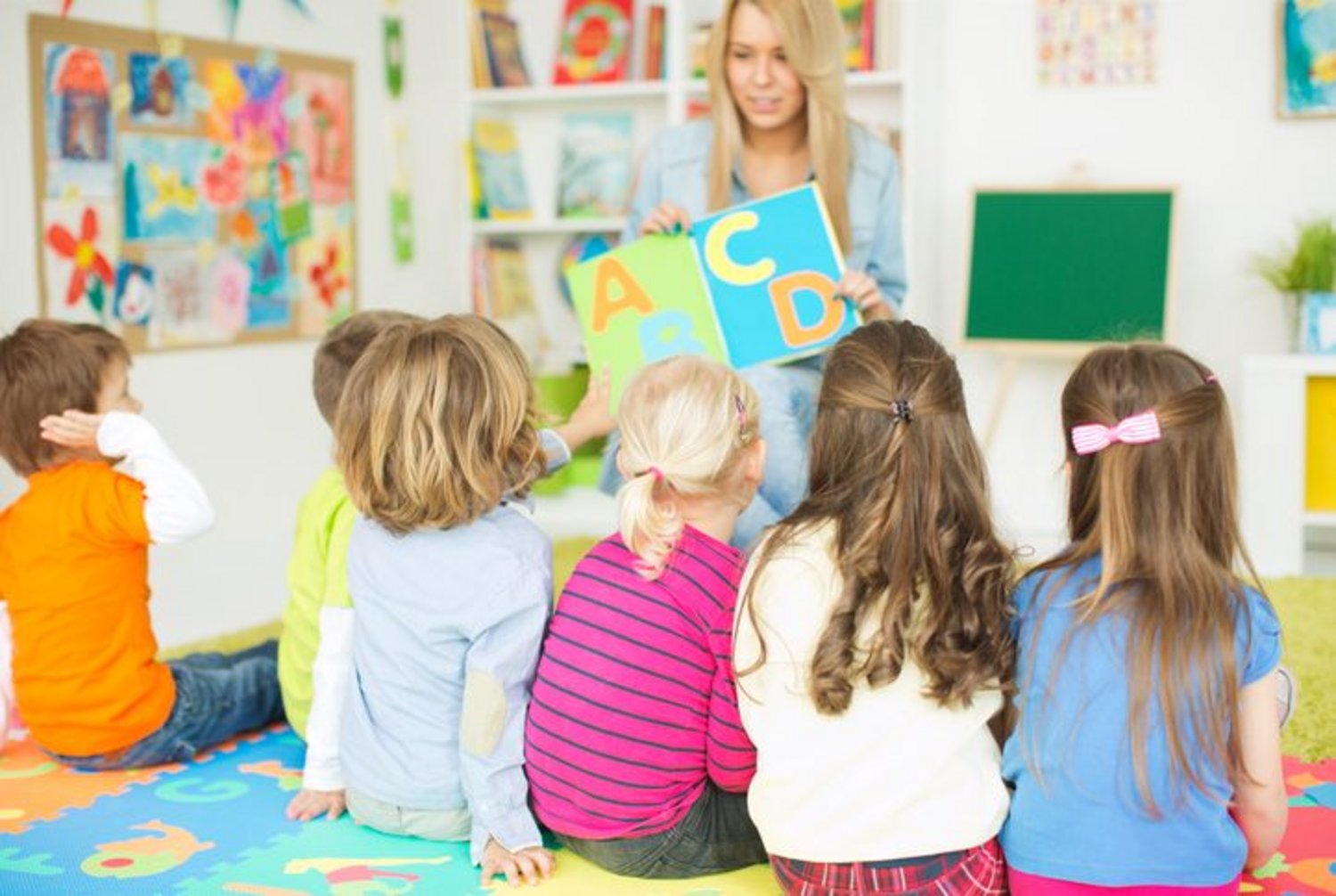 Occupancy
Registers
Flexible functionality for multiple registers, including easy-to-print daily, weekly, garden, and outings lists, enabling you to manage groups efficiently with just a click.
Visits
Quick and simple update facility for tracking child visits. Ability to diarise for easy follow-up and feedback.
Enquiries
A convenient enquiry management process that provides for easy follow-up including a fee calculator, waiting list monitoring, and other key information.
Conversions
Valuable reporting of conversion metrics. Useful statistics designed to enable you to spot trends and forecast place numbers.
Booking Management
Centralised booking facility making it easy to add, remove, and edit entries and apply these amendments to planning reports and lists.
Waiting List Management
Easy access to waiting list reports, including contact details and previous contact updates. Enabling you to fill spaces efficiently in a coordinated manner.
Room Movements
Facility to switch staff from room to room easily, or permanently allocate a member of staff to a room. Keeping you in control hour by hour.
Out of School
Ability to distinguish between nursery and out-of-school children, ensuring staff have easy access to critical information.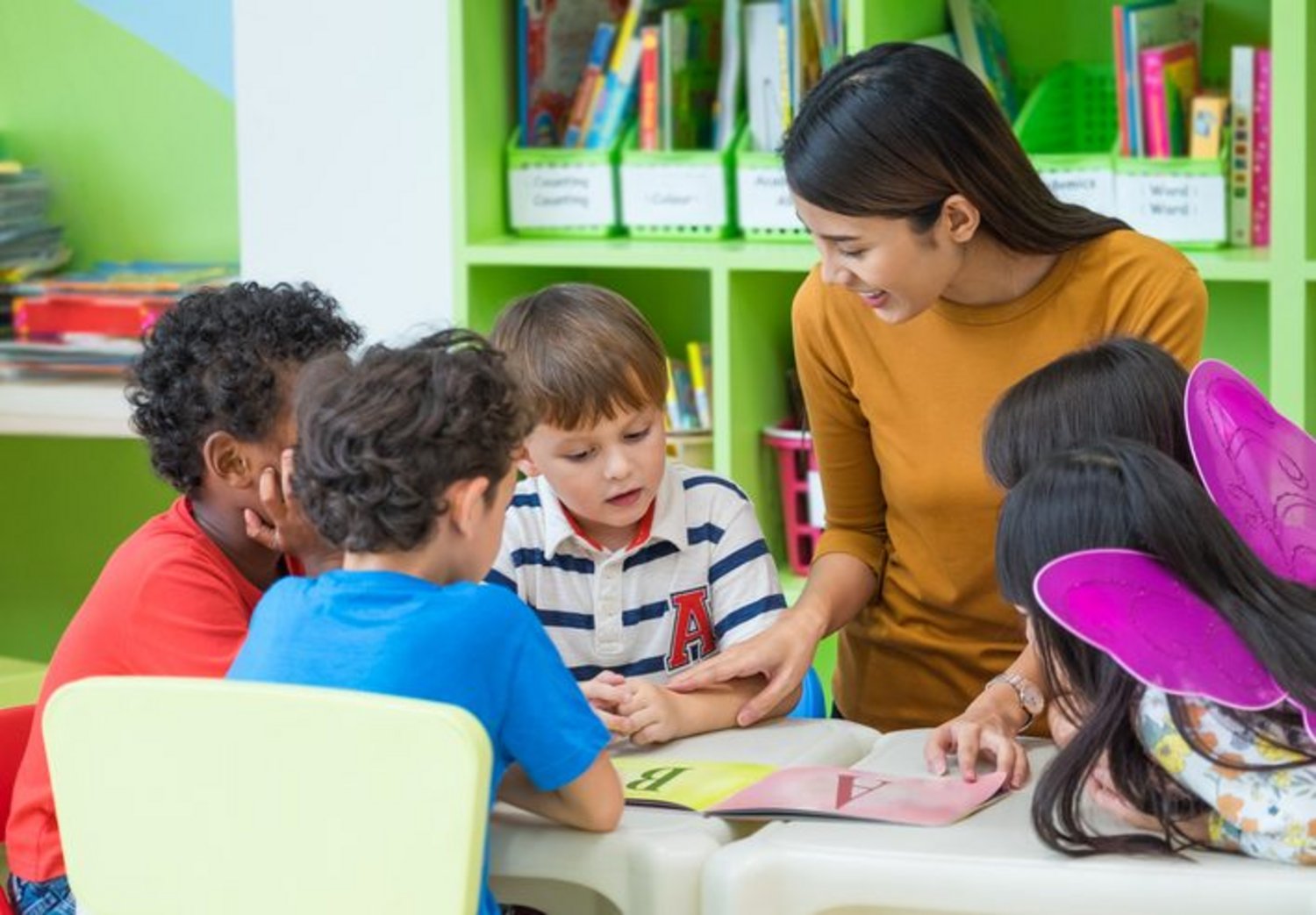 Staffing
Room Ratios
Colour coded qualification lists so you can ensure each room has the correct ratio of qualified to unqualified staff. Highlighting when a room is not correctly staffed.
Absence Register
Updateable absence roster displaying staff holiday and sickness, enabling you to resource gaps easily on a daily basis.
Rostering
Simple-to-update logging of staff contracted hours for easy management of immediate rostering requirements and forecasting.
Staffing Reports
Flexible functionality to access reports displaying individual staff sessions providing both historical and current data.
Parent-Nursery Communication
Texting and Emailing
Ability to send texts and emails direct to parents. Simple-to-use facility to issue pre-written letters on a logo/headed layout straight from the system.
Complaints
Functionality to record complaints and track their effect on the business, enabling you to spot trends and take pre-emptive action.
Parent Portal
Engaging interactive parent portal to issue updates, provide useful information, and publish details of future events, etc. Facility to enable parents to contact the nursery and be involved.
Visit Management
Simple-to-use diarising facility for progressing enquiries and arranging visits. Ability to then track child visits and diarise for easy follow-up and feedback.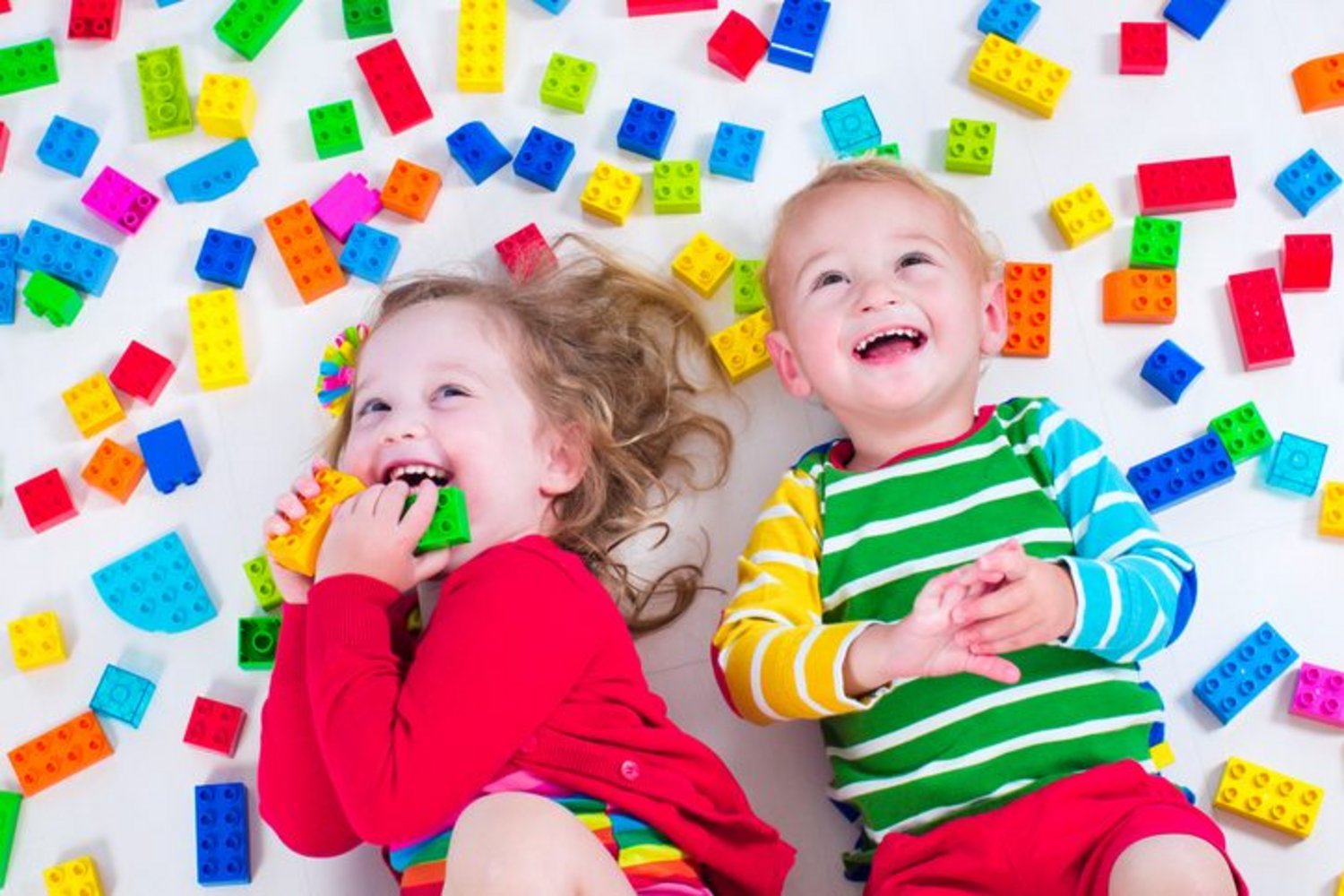 Child Details
Child details
Comprehensive storage of relevant data for each child, including contact details and attendance. Easily accessible in cases of emergency.
Healthcare & Medication Records
Quick access to important medical information including medication, allergies, and sick record. Easily updatable and simple to use.
Dietary Requirements
Section for highlighting dietary requirements e.g. for religious observance, allergies, and/or medical needs. Facility to print labels for use in the kitchen.
Sibling links & Returning Children
Mapping facility to link siblings, their details, and their parents' details. Ability to connect returning children to their previous data.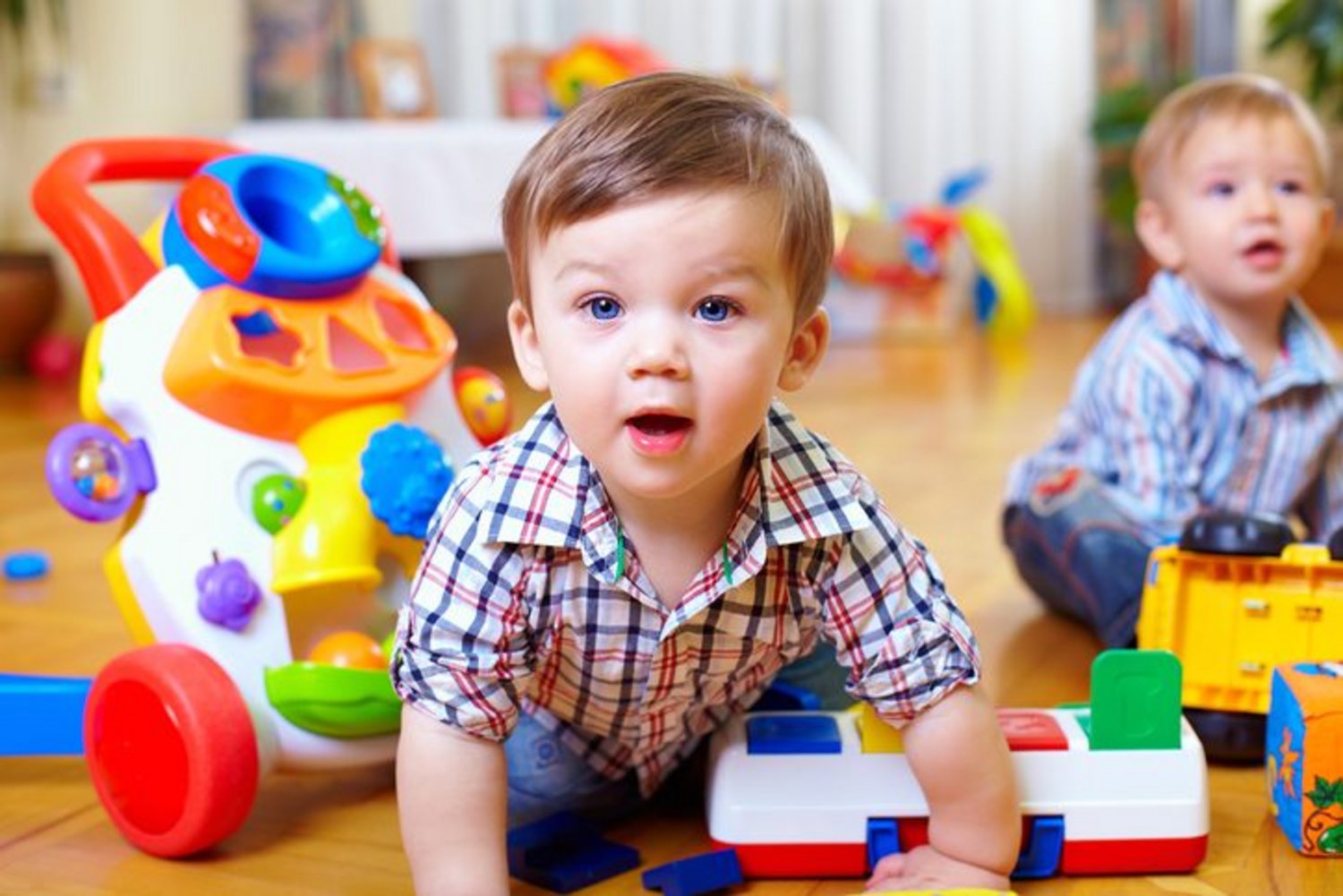 Next Steps
We'll help you every step of the way
Switching from an existing system, whether that's paper-based or electronic, can be a daunting prospect. However at Redfish, we support each customer every step of the way to ensure their nursery enjoys a smooth transition with minimum disruption.
We can provide...
Initial training and guidance, backed by full help desk support. And this is then followed up with on-going biannual upgrades, further user training, and continuous client account management. Be assured, you are never in this alone.
To find out more ...
about how our nursery management software can improve efficiency, save you time, help you manage your cash flow, and reduce your stress levels… please give us a call on 01536 527150 or email enquiry@redfishuk.com
Testimonial
Redfish is a very easy system to use and is able to pull off several reports to help with growth of the nursery and forward planning. The staff team at Redfish are really helpful and makes working on Redfish efficient, user friendly and knowledgeable. Nicola Todd, Area Manager, Ashbourne Day Nurseries